Quality Certification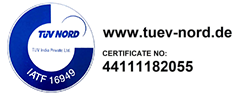 Quick Contact
6363922746 / 741
shivapraveena.v@aceforge.in
v.rajarama@aceforge.in
Best OEM Companies in India
Are you aware about the importance of OEM? Let's glance through it quickly. OEM stands for Original Equipment Manufacturer. It carries a huge value of satisfaction for products' buyers. Procuring parts from a company dealing with OEM seems more authentic than an independent dealer. Ace Forge is one of the best OEM companies in India.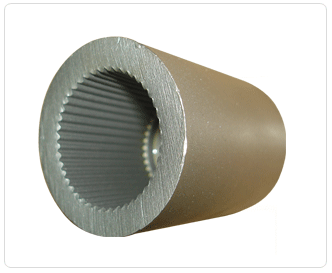 Transparency. Authenticity. Satisfaction
We, at Ace Forge, follow qualitative and economical approach to OEM's in automotive, industrial, railway and aerospace industries. We have been dealing in the best-in-class OEM parts by staying connected with the latest technological advancement, supplier programs, and industry consolidation. This has helped us gain an edge over others in the industry. Optimized OEM parts supply chain for improved business, valuable rewards has been the key factor of our success. Gaining loyalty of your customers is essential to maintain respectable position in the industry. Thus, we have emerged as one of the the best OEM companies in India.
Benefits of OEM parts:
Transparency in quality
Cost effective
Customized solutions