Quality Certification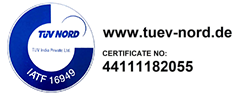 Quick Contact
6363922746 / 741
shivapraveena.v@aceforge.in
v.rajarama@aceforge.in
Cold Forging Companies in Bangalore
Cold forging is a highly automated economical manufacturing process. Primary benefits of cold forging are lack of grain growth and therefore perfectly aligned to the required shape with an exceptionally strong and resistant surface. By delivering the best-in-class cold forged components, we have carved a niche for ourselves as one of the leading cold forging companies in Bangalore.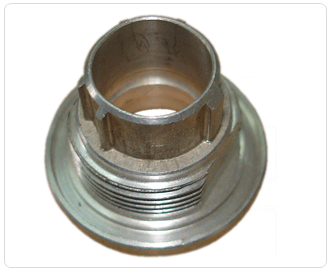 Commitment to finest quality standards
Ace Forge is a technology driven forging company with experience of more than two decades. We manufacture a wide range of high performance, critical & safety components for the automotive industry. Our manufacturing facility hums with totally modernistic equipment in the field of forging. All our products are ISO 9001:2008 and ISO/TS 16949:2009 certified. These components although small in size hold a great importance and their presence and efficacy determines the functioning of a machine. We understand intricacies of the situation and craft precise cold forged components for outstanding functioning of various machines.
The overwhelming response of our clients has bolstered us to elevate our standard of excellence and hence emerge as one of the best cold forging companies in Bangalore.