Quality Certification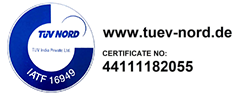 Quick Contact
6363922746 / 741
shivapraveena.v@aceforge.in
v.rajarama@aceforge.in
Forged Stainless Steel Parts & Accessories
Ace Forge believes in customer satisfaction and is strongly committed to ensure it. We outperform the competition with coordinating, proactive workforce and modern equipment which helps in seamless quality production as per the specifications and industrial needs.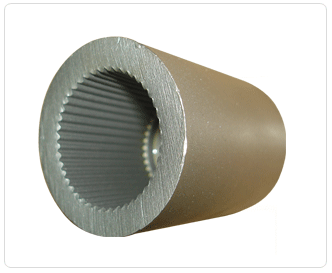 Revolutionizing steel forging
The properties of steel like ability to resist wear and tear, light weight, have created need for steel forgings in automotive industry. The cost-effective manufacturing process gives a boost to it. The steel forging applications in automotive industry is growing rapidly. India is a prominent place for Forged stainless steel parts & accessories manufacturing and we have stood the best among them.
Acing the forging at Ace Forge
Characteristics of steel forgings
Having good strength than equivalent machined or casted parts
Requires no machining
Cost effective
Can be customized with all steel alloys
We offer the best solution to your forged steel automotive applications. For Forged stainless steel parts & accessories, enquire at 91-80-41201720. We also offer our value added services to other automobile, aerospace, locomotive industries etc.,