Quality Certification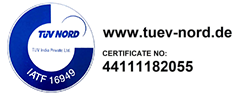 Quick Contact
6363922746 / 741
shivapraveena.v@aceforge.in
v.rajarama@aceforge.in
Aerospace Cold Forged Components Bangalore
Ace Forge is the name you would like to get associated with. We have a wealth of experience, excellent product portfolio and profound experience in aerospace industry. This has helped us gain a respectable position among aerospace cold forged components in Bangalore.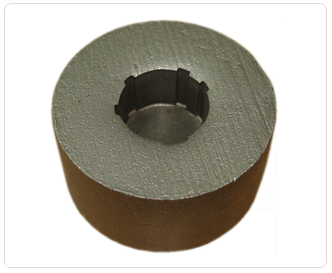 Effective. Proven. Trusted
Our experts work tirelessly to manufacture the best-in-class aerospace components. We concentrate on services and performance, which in turn makes our products seamlessly perfect. Looking for end-to-end aerospace solution? Ace Forge is your partner in delivering end-to-end aerospace solutions from analyzing, manufacturing, research and testing
Choosing the right partner for your aerospace components is an important decision but it doesn't have to be a daunting task. We process aerospace components by using latest technologies like CNC and EDM. Superior quality of raw-material like stainless steel and aluminum are utilized for the fabrication procedure of our aerospace components.
Application of aerospace components
• Flight critical propulsion, radar detection and more • Aircraft turbo machinery
For any aerospace components requirements, we would be happy to serve you as one of the leading aerospace cold forged components in Bangalore and show our remarkable service.