Quality Certification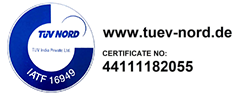 Quick Contact
6363922746 / 741
shivapraveena.v@aceforge.in
v.rajarama@aceforge.in
Buy Automotive parts at Best Price
We majorly DEAL IN forged components for automotive industry. Ace Forge offers various products like flanges, shafts, value seat, housing, screw cap, and bolt etc., required in automotive industry. You can buy automotive parts at best price without compromising in quality at AFPL. Don't give it a second thought, go for AFPL for all your forgings needs.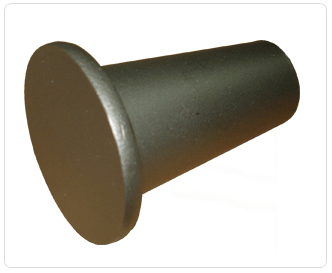 Automotive industry is in transition period and now there is an urge for high performance components with light weight to increase fuel efficiency. Ace Forge continuously strives to provide high quality products by upgrading to the latest technologies. Forging is the best process to manufacture the components that are in line with the requirement of automotive industry.
We have a design centre for tooling and CAD workstations. We are able to provide automotive parts at the best price because of our highly experienced designers, technical advisors and skilled technicians who work proactively in optimizing the net shape forming of a forged part to minimize waste and further machining. We deliver optimum solutions for your forged automotive components requirement. For more information and quotation reach us through enquiry form.