Quality Certification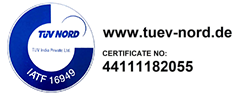 Quick Contact
6363922746 / 741
shivapraveena.v@aceforge.in
v.rajarama@aceforge.in
Cold Forged Components Manufacturers India
Forging process is carried out at room temperature to strengthen the metal. We, at Ace Forge, are engaged in fast and efficient production of customized cold forging components. With a vast experience and comprehensive knowledge, we supply highest quality products and hence are recognized as one of the leading cold forged components manufacturers in India.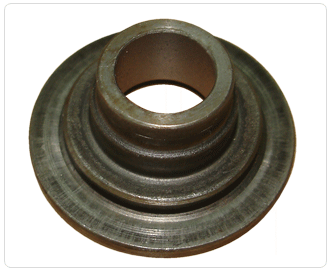 High strength precision forgings
We possess a sound facility equipped with world class machinery and equipment. Driven by passion for technical excellence, we specialize in manufacturing and supplying a wide range of cold forged components.
Our cold forged components are appreciated for their reliability, durability and splendid quality, making us one of the market leaders among cold forged components manufacturers in India.
Cold forging is preferred over other forging techniques because of the following advantages
• Improved mechanical properties and close-to net shape • Economical raw material • Good physical properties • Good surface finish and durability • Better tolerances and grain structure
Require help in cold forged automotive parts, or any forging solutions, please feel free to contact us right away!