Quality Certification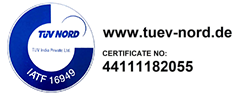 Quick Contact
6363922746 / 741
shivapraveena.v@aceforge.in
v.rajarama@aceforge.in
Forged Automotive Component Manufacturers
Automotive industry is undergoing transformation and we, at Ace Forge, with our technological breakthrough in the field of forging, have emerged as one of the leading forged automotive component manufacturers. With an extensive experience of more than two decades, we deliver cost-effective and efficient solutions to our clients.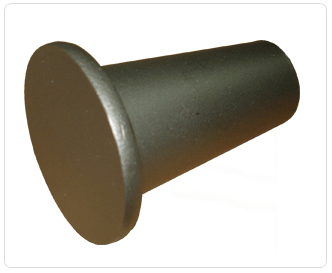 Ingenious forged operations
We deliver forging solutions - quickly, economically and efficiently. We are also engaged in R&D and new product development pertaining to fast-changing technologies. Our team works closely with customers to develop a clear understanding of their requirements and deliver optimum solutions engineered to their specifications.
Forging plays a pivotal role in the automotive industry, hence, our role is to customize forged components for our clients. Our facility includes forging and machining lines among the best in the industry. We aspire to be a one-stop-shop from concept to design and deliver precision engineered products & services. Hence, we look forward to see ourselves a one of the best forged automotive component manufacturers.