Quality Certification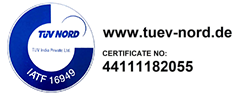 Quick Contact
6363922746 / 741
shivapraveena.v@aceforge.in
v.rajarama@aceforge.in
OEM Automotive Parts Suppliers Bangalore
This three lettered word 'OEM' looks familiar and brings a high sense of satisfaction with it. But how, OEM stands for Original Equipment Manufacturer. Taking parts from a company dealing with OEM seems more authentic than an independent dealer. Ace Forge is a renowned OEM automotive parts supplier in Bangalore.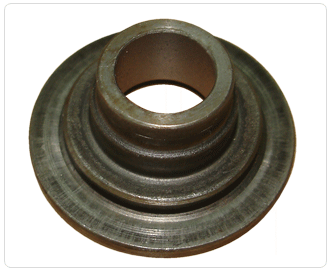 Improving & optimizing sales channels
Ace Forge has been dealing in the best-in-class OEM automotive parts by staying connected with the latest technological advancement, supplier programs, and industry consolidation. This has helped us become more competitive and profitable. Optimized OEM parts supply chain for improved business, valuable rewards has been the key factor of our success. Gaining loyalty of your customers is essential to maintain respectable position in the industry. Thus, we have emerged as one of the most preferred OEM automotive parts suppliers in Bangalore.
Benefits of OEM parts
• Transparency in quality • Cost effective • Customized solutions